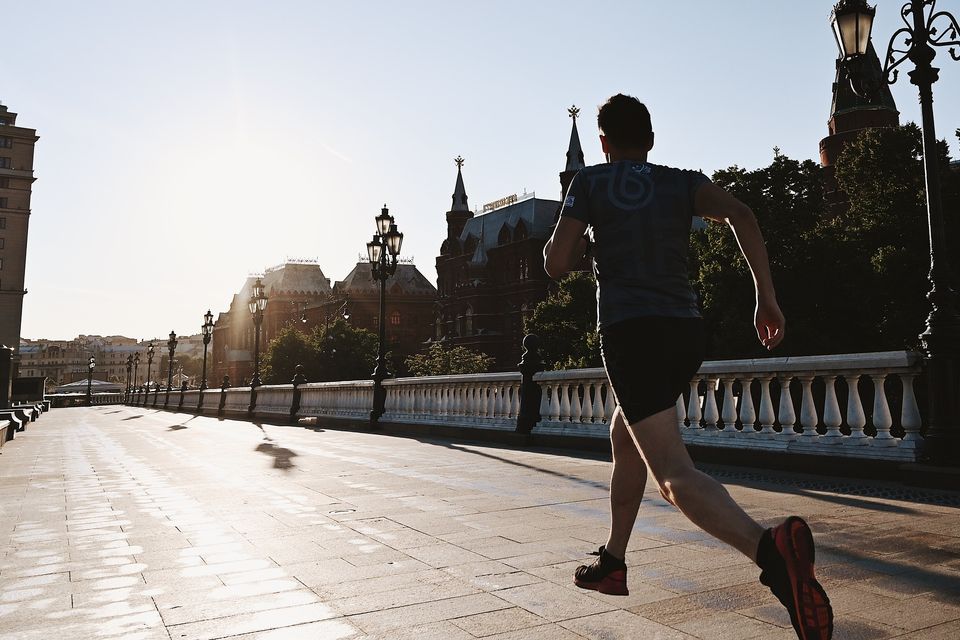 One-on-One
Personalized Coaching
If you're searching for a personal coach near Pensacola or online, then look no further.

At ASI Endurance, our 1-on-1 coaching/training programs provide the highest level of personal service and gives you our 100% undivided attention. Private coaching tends to produce the best results and allows us to provide hands-on coaching and accountability with no interruptions and no distractions.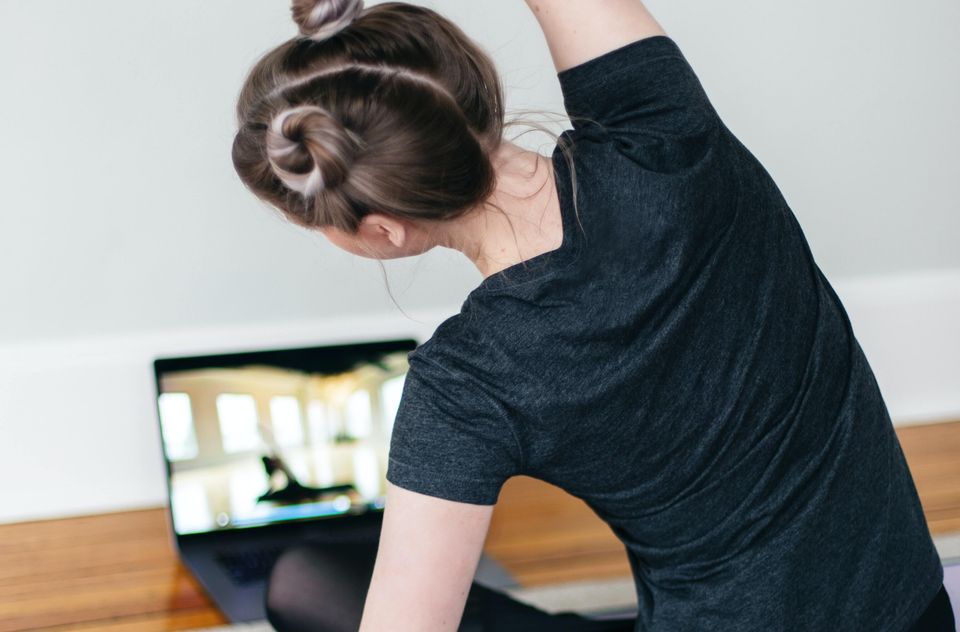 Online Training Plans
Train with ASI Endurance anywhere!
We use TrainingPeaks for our online coaching platform. ASI Endurance provides weekly, personalized training schedules. Also, ASI Endurance coaches are available by phone, text, or email and strive to respond to questions as soon as possible.